Webteam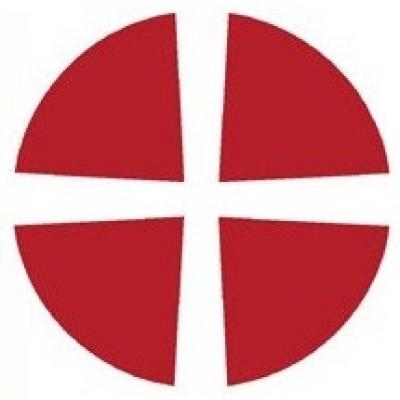 3 Volunteer Positions
Membership of the Strategy & Resources Committee
of the Methodist Council
Are you a member of the Methodist Church in Britain seeking to use your skills, expertise and gifts in a new way?
Do you have skills, proven ability and gifts in governance and/or strategic thinking and planning to enhance the mission of the Church? Could you make a significant and passionate contribution to an important and hard working body in the Methodist Church?
We are seeking three new members of the Strategy and Resources Committee (SRC) from 1 September 2018, initially for a term of up to four years.
Expressions of interest are invited from lay and ordained members of the Methodist Church in Britain. New members will complement the skills and background of current and other new members of the SRC. Proven ability in charity governance, property development or senior administration would be helpful on this occasion.
Expressions of interest from women and from people from ethnic minorities are especially welcome as they are currently under represented on the Committee. All applications will be assessed on merit.
Please only submit a completed Expressions of Interest Form.
Closing date: 12 noon on Monday 23 October 2017

Interview date: Wednesday 15 November 2017
________________________________________
Further details and Expression of Interest form from:
Development & Personnel Office, Methodist Church House,
25 Marylebone Road, London NW1 5JR
E-mail: recruitment@methodistchurch.org.uk
www.methodist.org.uk/who-we-are/job-opportunities/jobs-around-the-connexion
You may also be interested in